Our mission is to inspire and guide women in recovery from alcoholism and drug addiction (substance use disorders) utilizing proven, structured, sober support. We believe in emotional honesty, the 12-steps, accountability, sponsorship, personal responsibility, character, integrity and teaching life skills. Founded from decades of personal and family experience with addiction, Junction House Inc strives to share their personal experience of hope and possibilities for those who wish to regain a life once abandoned to drugs and alcohol.​
Junction House Clients Receive… 
All healthy, fresh, nutritious food provided for breakfast, lunch, dinner, snacks and drinks
Guidance from owner and peers in long-term recovery
Affordable, structured, supportive recovery in a family environment
12-step meetings within close proximity to all 4 of our sober home locations
Upscale living accommodations with fresh linens, pillows, blankets, and towels provided
All utilities, wifi, cable included
Private, landscaped properties
Located in safe, upscale, suburban areas, including Warwick, Warminster, and Buckingham Townships
Providing referrals to reputable services for clients needing higher levels of care, including: Outpatient Treatment, Therapists, Eating Disorder Specialists, and much more
We provide women in recovery with affordable, HIGH QUALITY sober living homes. Junction House recovery residences are structured as a single family home with protection of the ADA and FHAA. Junction House, Inc. is a drug and alcohol-free sober home. Drug and alcohol tests are randomly and routinely given.
Intensive outpatient (IOP and OP) for those in recovery offered if needed. These accredited facilities are within close proximity to our residences and provide transportation for our clients. Junction House, Inc. is a self-pay recovery residence with no assistance from the state, government or taxpayers money. Clients at Junction House Inc. are expected to work or volunteer. Junction House Inc. does not provide detoxification.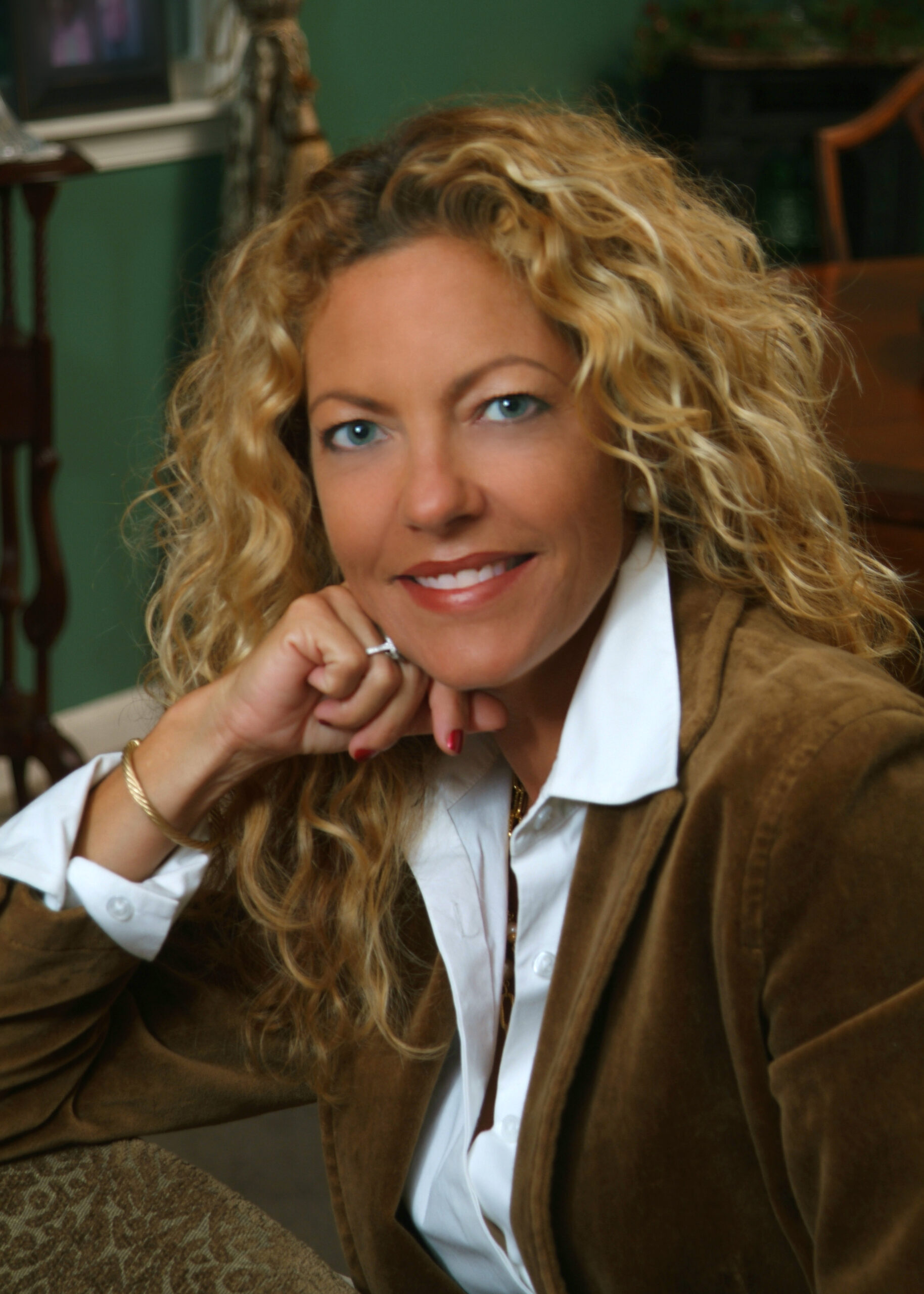 Meet Deborah Arnone
Founder & Owner
After seeing recovery homes in disrepair, not having the basic housing safety standards, healthy food, if any at all, no structure, and chronic relapsing, Debbi saw the need for high quality recovery residences for women. With her 18 years of continuous long-term recovery and having combined personal and family recovery experience, practice and knowledge of the disease of alcoholism and addiction, Debbi has taken her recovery residences to the next level of care.
It is without hesitation, nor reservation, that her path has lead her to the opening of affordable recovery homes. Junction House Inc was founded in 2013 with the principles that women in recovery can achieve long term sobriety, serenity and have productive, fulfilling lives, free from the disease and disability of active alcoholism and substance use disorders.
Junction House has beautiful residences in upscale neighborhoods with the intention of creating dignity for their clients. Debbi promotes positive self esteem, accountability and self advocacy for women to fulfill the goal of a purposeful life, free of addiction and the right for women to in live in a safe, beautiful home.
Their recovery residences offer a family, structured environment, utilize 12 step programs, spirituality and healthy living within a nurturing, spacious setting. Furthermore, the Junction House founder is passionate about giving back to others in recovery community.
Junction House serves to promote quality, long-term recovery…one day at a time. Their philosophy fosters the improvement of healthy body, mind and spirit in recovery while incorporating 12-step principles into the lives of women in recovery.
​
888-445-8628 | 888-44-JUNCTION
WE ACCEPT ALL MAJOR CREDIT CARDS