Upscale Sober Living and Premiere Recovery Residences for Women
Successful Long Term Recovery for Women, by Women
Three recovery/sober living houses in PA located in upscale suburbia in the areas of Huntingdon Valley, Southampton, and Philadelphia.
Conveniently located at the Junction of Bucks County, Montgomery County, and Northeast Philadelphia ​in Southeastern Pennsylvania with close proximity to Center City
Why Choose Junction House Inc.
Nationally recognized premier, yet affordable recovery, sober/transitional upscale living residences for women, who are serious about recovery and want to take the next phase in continuing their paths to long-term sobriety
One premier residence strictly for women on a medication assistant treatment program (MAT)
Reside in private homes and live as a structured family
High quality structured recovery residences in beautiful neighborhoods, offering all fresh, healthy, nutritional food, which is included
Transportation provided for Individual and Group Therapy, Early Recovery Skills, and Relapse Prevention Groups by our affiliate IOP facilities​
On-site CERTIFIED RECOVERY SPECIALIST, SOBER COACH, AND ADDICTION PEER ADVOCATE SESSIONS AVAILABLE FOR CO-DEPENDENCY and FAMILY GUIDANCE
Weekly on-site meditation and yoga classes included
Local Gym and pool membership off premises included
​Personal laptops, cell phones, vehicles, and employment/volunteering are permitted
Years of Recovery Experience
Pennsylvania Recovery Residences
Junction House Inc Offers
Safe, supportive, and structured family sober living homes with the guidance of hands-on owners and female house managers, along with other residing women, who offer their experience, strength, and hope on using learned tools in attaining long-term recovery
Teaches accountability and sets precedence in recovery while providing the needed structure
Owners who have over 40 years of personal recovery experience and are well versed in recovery and the family dynamics of addiction and alcoholism, along with knowledge of using and practicing 12-Step programs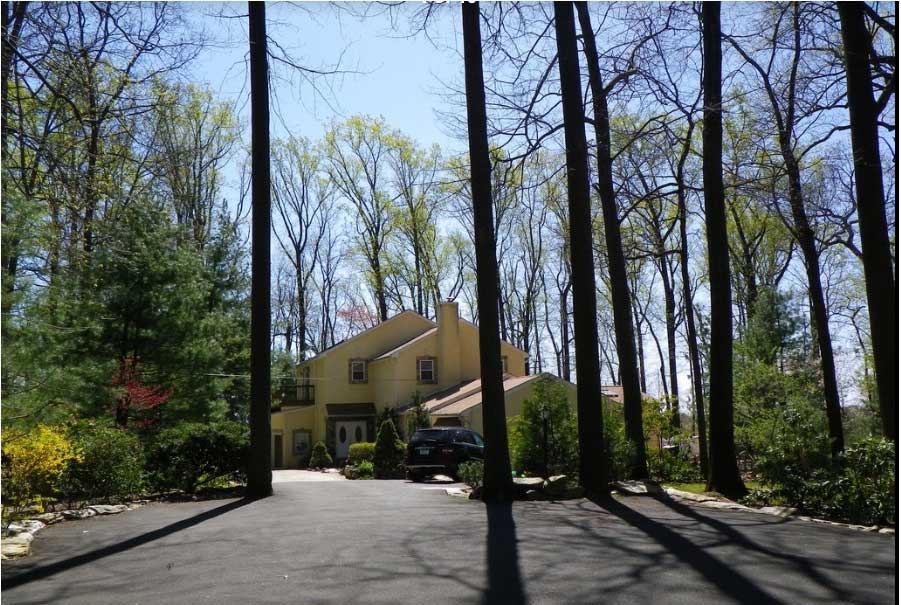 We are pleased to announce the opening of our 4th Recovery Residence, JUNCTION BRIDGE…
A premier Medication-Assistant Treatment (MAT) Recovery Residence for women located on a private secluded lot with peaceful views
NOW TAKING DEPOSITS!
ACCEPTING NEW CLIENTS FROM:
Rehab facilities and other recovery/sober living residences

We welcome women of all ages in any phase of their recovery from drugs and alcohol

​A recent relapse and those who need structure and support to maintain long-term recovery​
Strives to teach the physical, spiritual, and emotional key necessities that women need in order to continue their road to recovery and live a productive, purposeful, self-sufficient life without drinking or using drugs
Offers suggestions to a program of recovery and life skills and if taken, along with practicing the principles of 12-step programs, their lives can be fully enhanced and successful in reclaiming their life, self-worth, and self-esteem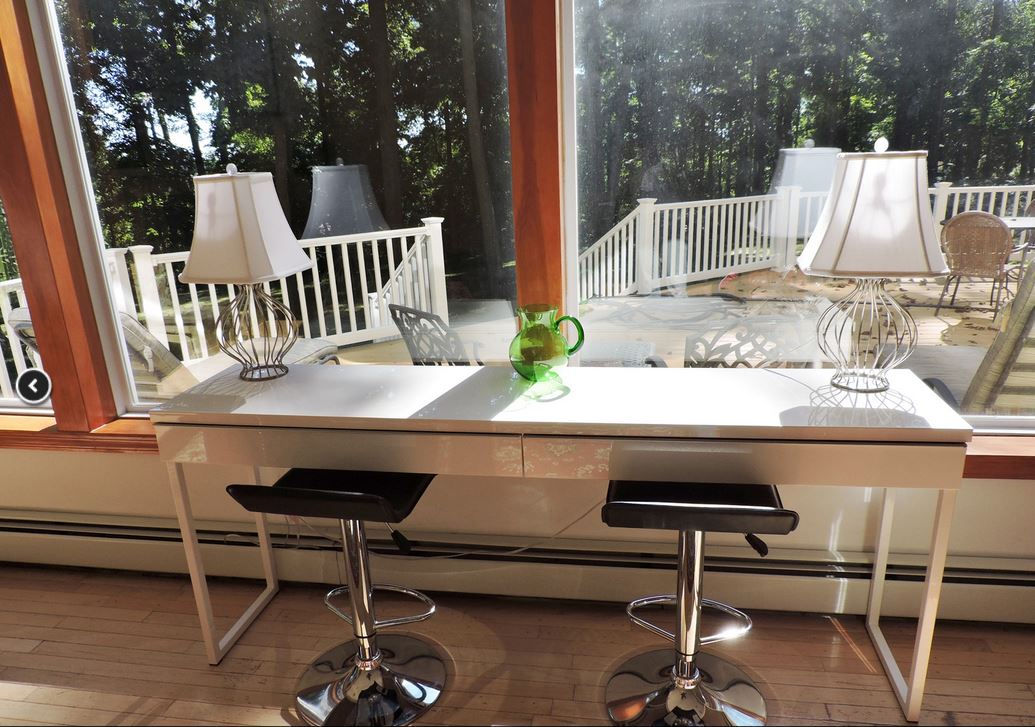 Junction House Recovery Success Stories
As Courtney's time at Junction House is coming to an end, we have mixed emotions. We are so grateful that she was able to continue her recovery in such a special place. As parents, it was very comforting to drop her at Junction House. We appreciate the dedication you both have to make Junction House different from other recovery homes, a beautiful, spotless, well run home in a lovely area. You were patient, understanding, strict but not controlling. Requiring residents to contribute to the running of the home, cooking, cleaning, working and attending meetings, showed and allowed Courtney to learn to live successfully outside the rehab bubble. The independence, structure, direction and knowledge has allowed Courtney to see that there is life without alcohol. You have showed her that she can live a productive, meaningful and happy life with this illness.
Ray and Cece
Junction House provided me with structure, accountability, and a support group from Day 1. The facility is impeccable, but the emphasis on honesty, open mindedness and willingness helped me mature into a responsible and considerate individual. Kiki and Debbi were put into my life as instructors and sometimes I was hard-headed, but eventually the lessons paid off and I learned humility and gained reasons to live. I work a program today that allows me to live by helping others, which is the treatment for this disease. Grateful and proud to be a Junction House alumni.
GG
CALL FOR MORE INFORMATION & AVAILABILITY
Kiki at 215-919-1558
Debbi at 215-815-0113
info@junctionhouserecovery.com
888-445-8628 | 888-44-JUNCTION
WE ACCEPT ALL MAJOR CREDIT CARDS

CONFIDENTIAL CONTACT FORM