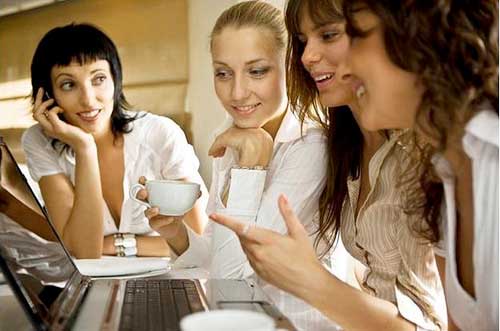 Research has shown that women face more barriers than men when accessing treatment for addiction. This may be due to multiple factors such as taking care of children, unresolved trauma, financial constraints, or lack of education on specialized treatment programs. Sober living homes for women in Pennsylvania seek to break those barriers.
For women, the process of committing to a specific gender specific sober living facility can be complicated. Increasing numbers of women are addicted to substances, thus the increased demand for more specific sober homes based solely for women. Women need to find the proper assistance that meets their needs because it is essential in nursing full, long-term recovery from addiction.
With the sheer number of women's sober living homes in Pennsylvania, it is often difficult to differentiate which will be the most beneficial for you. The best bet is to be open to following recommendations of clinicians and others in your support system in spite of the fear or other underlying emotions that surface. There are a variety of types of sober homes for women including:
Women only sober living, transitional and halfway houses which offer various levels of structure dependent on what is needed
Women with children sober living homes
Sober living apartments
Sober dorms for students
There are both12-step related sober homes in addition to others which support SMART Recovery, Rational Recovery and Women in Sobriety
Transitional Housing
There are gender differences in the way men and women recover and it is essential to remain focused on oneself and their own recovery. Many women first complete residential addiction treatment programs and are then recommended to transition to sober housing. Research has proven that residing in a sober living home increases chances of long-term recovery.
The key to long-term sobriety is to move out of your comfort zone, follow recommendations even if they feel uncomfortable and surround yourself with other women, preferably who have more experience in sobriety than you do. It is critical to practice reaching out to women on a daily basis so on days when you struggle most, you are more likely to pick up the phone and ask for help. Research has shown that women helping women have higher success rates in assisting newer recovering alcoholics and drug addicts.
If you are a woman in recovery in Pennsylvania, please reach out to Junction House Sober Living and Recovery Homes for help at (888)-445-8628.
888-445-8628 | 888-44-JUNCTION
WE ACCEPT ALL MAJOR CREDIT CARDS